DREAM BEYOND BOARDERS FOUNDATION (DBBF)
"The Future belongs to those who believe in the beauty of their dream".
What are your dreams? Share it with us @Dream Beyond Borders Foundation (DBBF) & we will help you live that dream.
We are unlimitedly a tool towards living your dreams.
Your Dream has no Boundary; Believe in it and know truly that you were created not to be Average" ~ JaneNk Nwanne
At one point in time during the cause of living and adventure for a better life,  people encounter challenges, barriers or obstacles, may give up so easily and live the rest of their life in abject regret and penury. Worry no more at DREAM BEYOND BORDERS FOUNDATION (DBBF) we will assist you achieve live that dream only if you believe within you that the world is ours to conquer.
"IF YOU CAN DREAM IT, YOU CAN DO IT, NEVER GIVE UP YET" – DBBF.
TARGETS
Women
Infants
Children
Elderly
Immigrants
Especially in war torn Nations and Developing Nations across the globe.
With branches in three continents of the world – Asia, Africa and South America, is our dream to expand to other continents in no distance time.
With our Quarterly SOCIAL SUPPORT SCHEME – WICE, which is basically targeted at Women, Infants, Children and Elderly especially in poor developing Nations, the foundation provides varies degrees of life changing support items, shelter, Health Care Services, Educational Support, Empowerment/Business Support for women, Free routine checkups for elderly, free material care etc.
At DREAM BEYOND BOARDERS FOUNDATION (DBBF) we believe we are all created not to be average and indigent but to live our life without limitation beyond boarders and boundaries. Remember: "THE FUTURE BELONGS TO THOSE WHO BELIEVE IN THE BEAUTY OF THEIR DREAMS".
Live your dream, don't let anything hinder you, DREAM BEYOND BORDERS FOUNDATION (DBBF) cares.
Now Available – "My Dream Has No Boundary" T-shirts.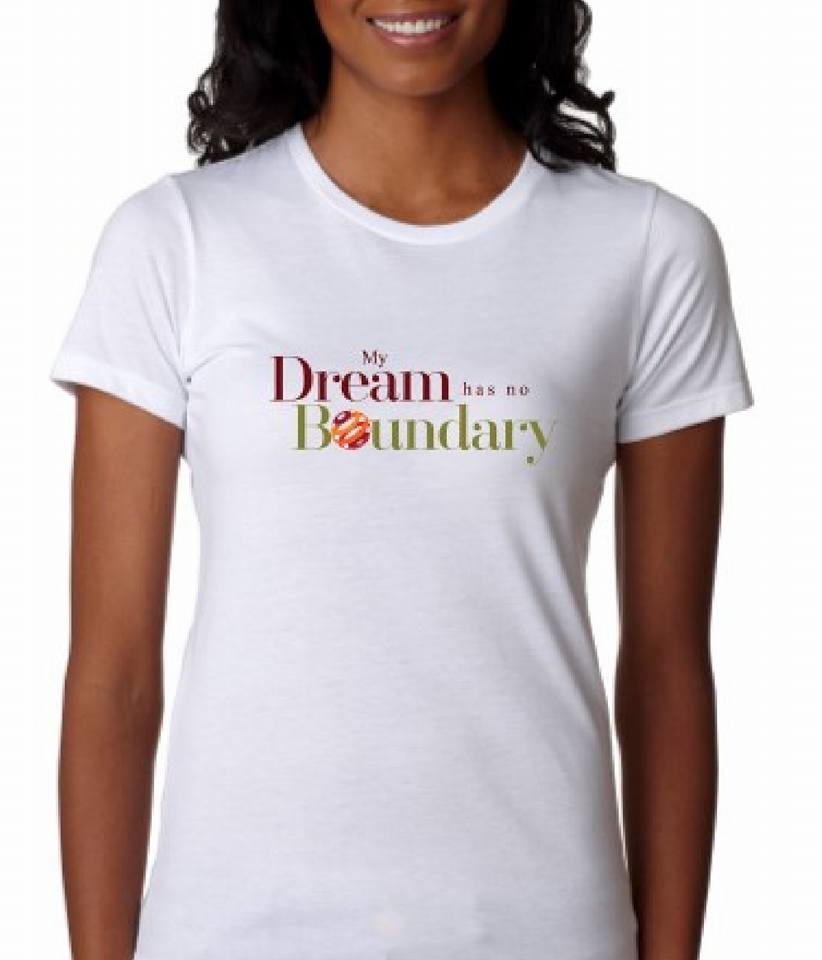 Stay Connected For Updates!