Your Dream has no Boundary; Believe in it and know truly that you were created not to be Average" ~ JaneNk Nwanne
Now Available – "My Dream Has No Boundary" T-shirts.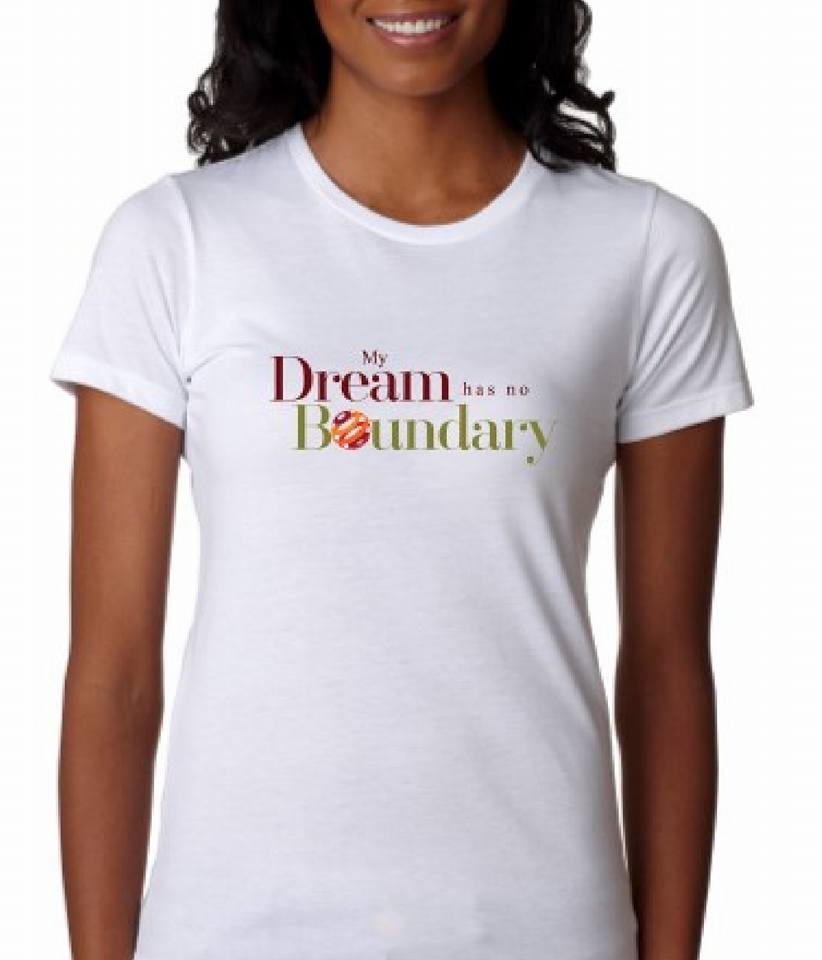 We are Excited about the Dreams Beyond Borders Book Project!


ABOUT THE BOOK
Dreams Beyond Borders: Inspiring Stories From Immigrants Who Arrived, Survived and Thrived.
The project and subsequent movement "Dreams Beyond Borders" is a project that involves multiple contributing authors telling their story of living the American Dream as immigrants.
This project was birthed out of my desire to empower people of all walks of life to understand that in order to reach their ultimate destination of consistent success, there are several phases they must endure and eventually overcome in order to arrive where they were born to thrive.
Immigrants have a unique perspective in the story of the American Dream, as many of us arrived here with little to no resources and little to no support system, and yet we thrived under those conditions.
The purpose of this project is to give immigrants with inspirational stories an opportunity to share their stories of success with the world.
The vision behind this book is to remind people that regardless of what border they may face—whether it be physical, emotional, psychological, or spiritual—their dreams don't have to end at that border.
Stay Connected For Updates!